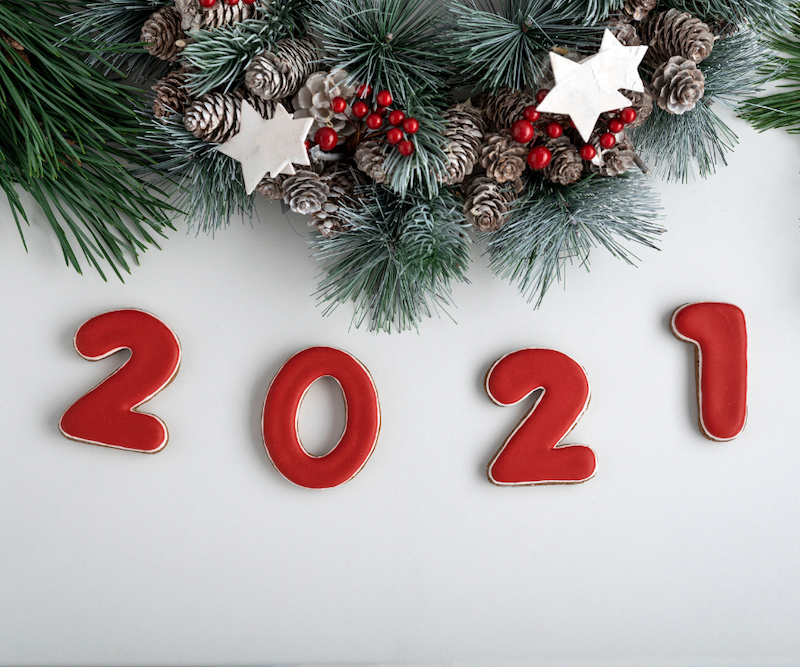 This year we were excited to complete high profile metal roofing jobs as well as small, residential projects that we hold just as highly! A special thanks to A&M Aggie Burgundy for your patronage and that lovely burgundy metal roof project we completed. We also completed many custom residential and commercial projects with many satisfied clients! 
In 2022, we'd like to continue extending our excellent services for both curb appeal and the safety of your property. Metal roofing is a sturdy, long-lasting option for roofing that pays itself by virtually eliminating replacement costs. Our quality materials help prevent roof damage from hail, snow, or storms, come in multiple colors options to fit your style, and helped keep Texas strong in a rough year of storms and hot weather.
As we wrap up the year and head into a new one, we' like to thank our staff, techs, and our clients for keeping us going strong this year! Because of our customers we've managed to grow our portfolios and expertise, to help our community, and to beautify all of the San Antonio, Texas area!